Testimonials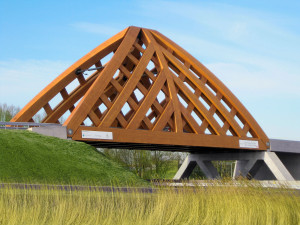 Our wonderful customers are the reason we're in business. Here are some of the great things they've said about us.  We'll do everything we can to make sure you stay a satisfied customer !
Maze Machinery                                                                     Testimonials
"I purchased a PMK 1203 for my shop and am so glad I did! This machine truly is a work of art! So great to see an American built machine with pride in every joint and seam!!! Ken Also was a great guy to work with and was very informative on his machines before I decided to make this purchase…He and his products delivered everything they advertise they do! This machine truly shows what American ingenuity and pride is all about!
Thanks for the great experience Ken! I will be recommending your products to my other friends in the industry!!!"         Mr. Collins
"We've been using Maze Machinery LLC since 2008; Maze Machinery gives us personal service that has always gone above and beyond our expectations. From planning to installation Maze Machinery has been there for Brazos with his practical experience and knowledge. Maze Machinery has been able to fulfill all or our machinery needs for the past 8 years."  Kevin Arterburn, Vice President Brazos Forest Products
" With the new Prima Cefla feed through finishing solution, "We finished a new job of compents and used 15 gallons of finish material versus the 50 gallons on the last job by hand"  Mr. Allen, Longhorn Lockers. 2016
" With the new Dimter S90 Speed optimizing cross cut saw, we were able to produce the same face frame parts less than 1/2 the time and we increased are yield by over 20%" Mr. Smith, Hoffman Cabinets 2015
"We installed a new Weima Horizontal Tiger 600  wood shredder, works great, easy to use, saves on monthly dumpster fees$" Chandler Cabinets 2015.
"Damon, (Weinig Group) September 2017
Thank you for sending Zach by and checking out our feeder. Zach I believe updated the controller and gave me the info on how to reset it by way of the internet. I know you did not have to have him stop by on his way to Hillsboro but doing so goes above and beyond.  You have a spectacular team of techs and are very knowledgeable and  helpful. I have said it before and will continue to do so, working with Weinig USA is a pleasure.
Thank you again, Kim Benjamin (Brazos Forest Products)