USED MACHINERY
Want to list your equipment here. email us at [email protected] or call at 214-418-7572
Current available Texas used machine offerings.
Profimat 23 5 head (ATS) with Rondamat 934 Profile grinder and various cutter heads: $29,900.00 New over $100k.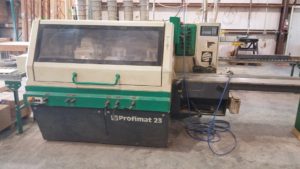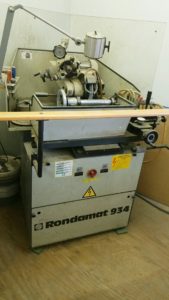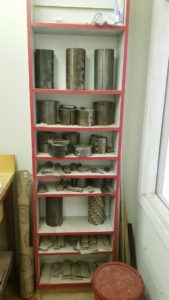 Unimat 500_017 and Rondamat 960 Comfort package: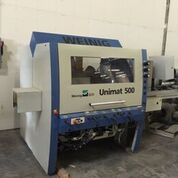 Available:  Unimat 500 2005- 5 head 6,000 RPM's ,Bottom, right, left, top and bottom spindles 9″ wide. Memory System with Auto width control. Great Moulder for Cabinet Shop, small crowns and tons of S4S. Great Shape ready to ship.If sold in Texas arrangements can be made for installation.
Offer: $29,900.00  New over $85K
email [email protected] for more info.
CALL MAZE LLC today: 214-418-7572