WEINIG GROUP SERVICE
Weinig Group Services
Financial
Grinding & Template
Parts Department
Service Department
Machine Repair
Diagnostic Department
Training Department
Safety Information
Weinig Group
Weinig Diagnostics Support
877-548-0929 toll free – Hours 8:00 am t0 5:00 pm eastern time.
After Hours Support – HotLine – Conditions Apply!
Toll-Free: 1-866-WEINIG24
(1-866-934-6442)
Template and Grinding Services
Contact us by using the Profile Catalog link on the right, or:
Phone: 877.548.0929 Ext. 7756
Fax: 704.663.2468
Email: [email protected]
Order knives from the Custom Knife Grinding Service and get the templates for only $10!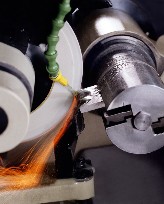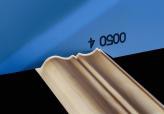 Weinig American Profile Catalog On Line here!